We are a FOOD AND AGRICULTURE VALUE CHAIN company providing a COMPREHENSIVE TECHNOLOGY PLATFORM with solutions for multiple stakeholders from FARMERS TO CONSUMERS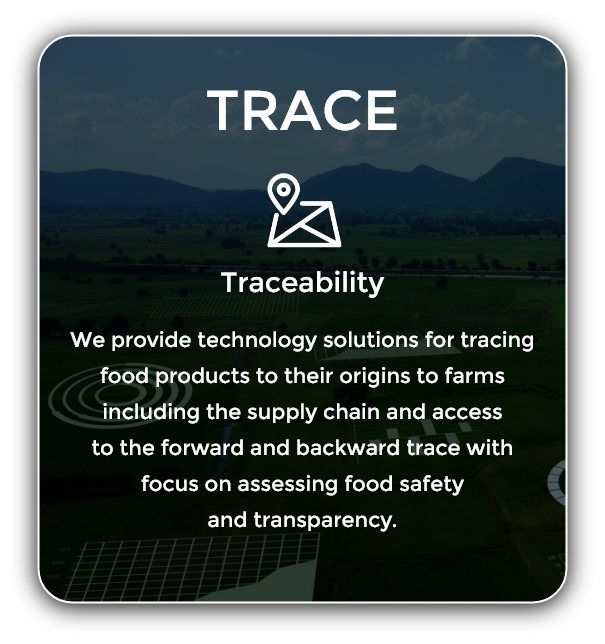 Smart Farming Solutions
Our Smart Farming solutions including a strong focus on Sustainability provide a complete 360 degrees view of farming activities using various technologies with the goal of helping growers improve their yield and productivity.
Marketplace Solutions
Our Hyperlocal Marketplace solutions provide a unique opportunity for different stakeholders in the Value Chain to sell their products. Integrated with local supply chains, these solutions help local and established businesses right from startups to established brands and stores take their products to their respective markets faster.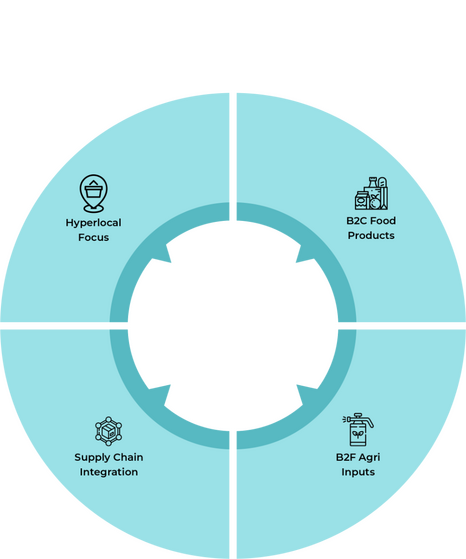 Complete Farm to Fork Traceability
Our traceability solutions allow end-to-end tracing of complete Farm to Fork processes including Supply Chain integrated with technologies such as blockchain and Augmented Reality. These solutions focus on building and enhancing the consumer and business trust based on the complete forward and backward trace with the goals of food safety and transparency.
Agreeta = End to End Farm to Fork Technology Platform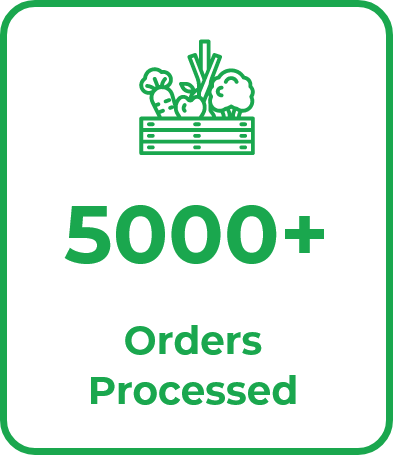 16/1, Plot No.8, Erandwana Co-op society (Ganesh Unit),
Patwardhan Baug, Pune – 411004
+91 96370 95959 | info@agreeta.com